Thus you   see the regular, surface level   text of a book  ….. and the possibility that the sub-conscious mind of the author   ……added some WORDS and CLUES that have additonal meaning.    The author may not be aware of this  secondary process of Nature's  output message system.
Now, let's look at Sam Hengel again.
Below, the Carl Jung collective community  .. considered  a living entity …..  like a business corporation OR a  government  OR  a nationality OR a school of thought.
..in other words
b) It is caused by the loss of function of one or more imprinted, paternally expressed genes on the proximal long arm of chromosome 15
proximal long arm
proximal long arm
proximal long arm –> Senator Proxmire of Wisconsin
Next message from  the Sam Hengel database  ……
The code 43 message………
Number 40  …… plus or minus 3  –> number range 37 to 43
Number 43 ………….
Below, the 10 yard line with math exponent 43.
Above,  SYMBOL LIFE equation mapping to human life form
3.7  —>  37 degrees Celsius human temperature
10 –> ten fingers of Junior Seau
26 –> ferrous oxide IRON atom …. atomic number 26 and atomic mass 55.85 –> information pointer to  GRID IRON player number 55    …..the football industry denies all of these existential physics relationships
The next 43 message …..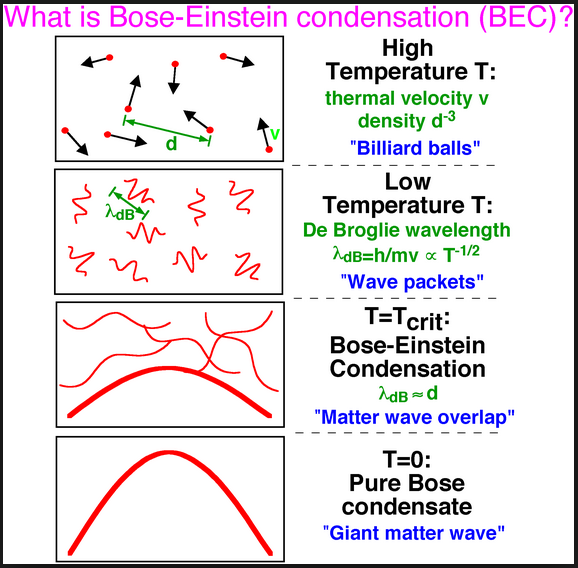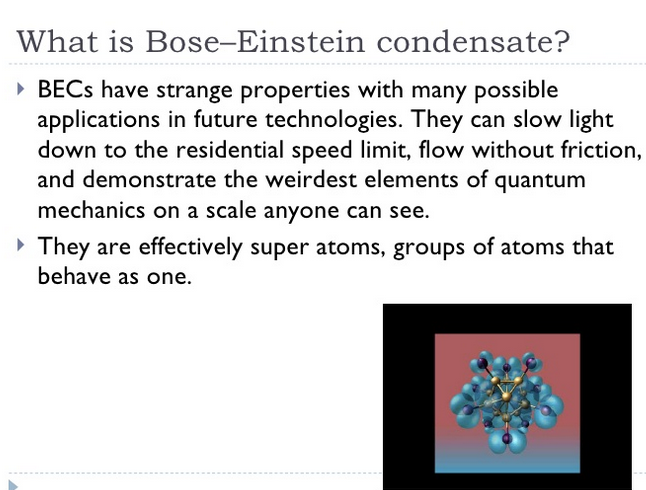 The theory of this behaviour was developed (1924–25) by Satyendra Nath Bose, … The Bose–Einstein statistics apply only to those particles not limited to single …
The theory of this behaviour
The theory of this behaviour
The theory of this behaviour … and application in Cincinnati in year 2015 ….VIA
Samuel  DuBOSE …… SYMBOL MACHINE  feedback signal AGENT code
…………..Du  + Bose ………..
……..HinDu  Bose